murders most foul
The Historian – Elliot Lindsay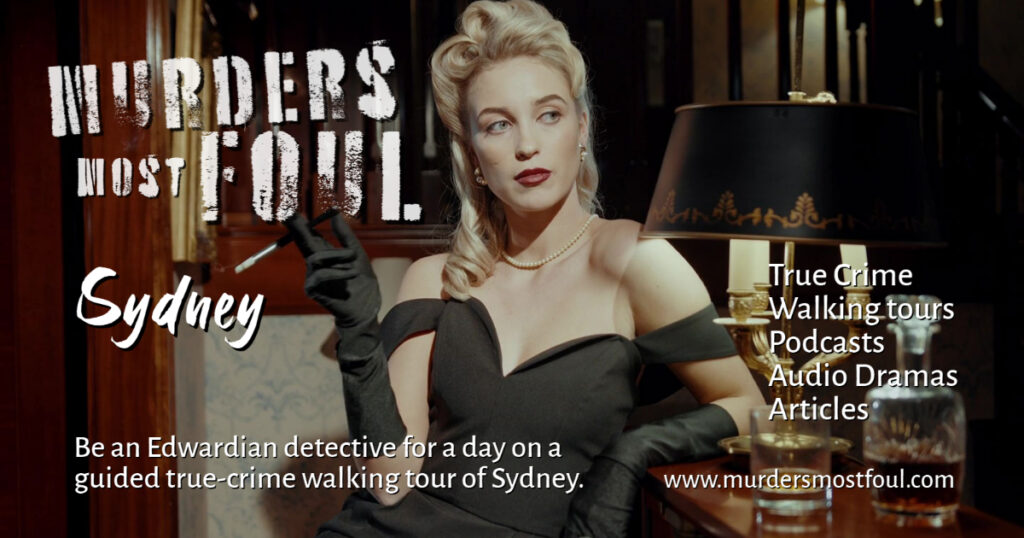 A True Crime Walking Tour
The ultimate post-lockdown adventure offering a new covid safe adventure across the most interesting suburb in Sydney – Surry Hills.
On this walking tour, you will visit the historical crime scenes of several violent murders which unsettled Sydney and disturbed the Australian public. Crimes in buildings that still stand and on the paths that line some of Sydney's most well-known streets.
Book your tour here.