Murders most foul
crime noir comics
Sex, Drugs and Murder. These dark crime noir comics from the 1940s and 1950s were banned for seducing the innocent.
Free online access to the crime noir comics the censors banned for corrupting a nation.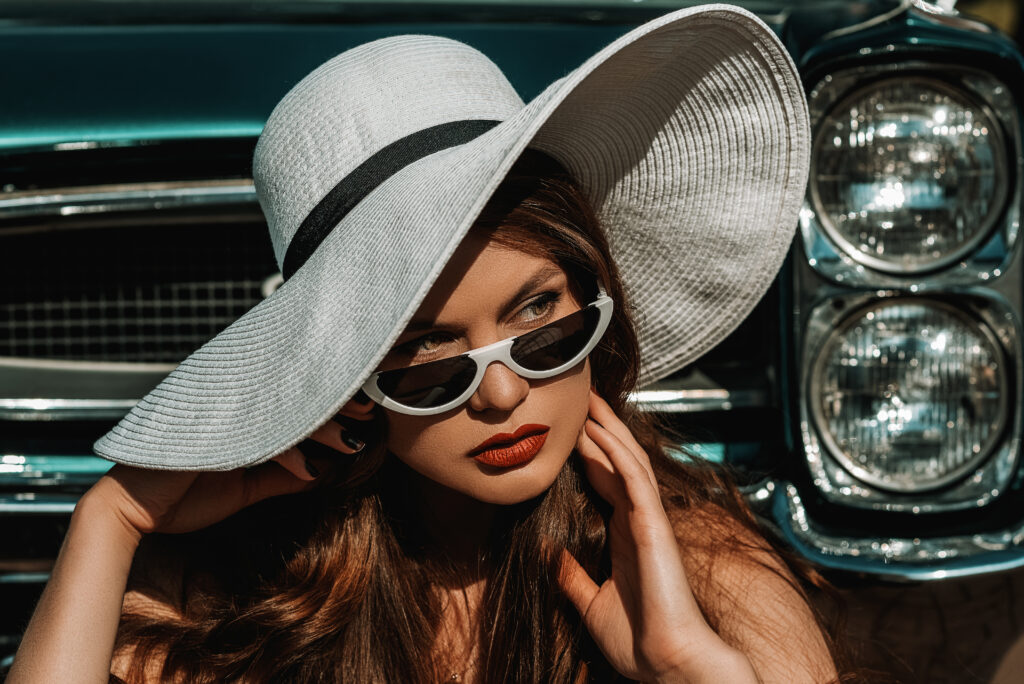 Sydney True Crime Walking Tour
Not your average walking tour
Step into the shoes of an 18th-century detective and discover the crime scenes of eight violent murders which took place in Sydney's Surry Hills.
You will receive copies of actual police evidence, crime scene photography and witness reports from the investigations so you can compare the past with the present. You might even solve a cold-case murder mystery.
Your guide will reveal to you the exact locations where each tragedy occurred and some of these well known iconic locations will shock you!
Sydney True Crime Monthly
Subscribe
Use the form below to subscribe to our monthly tabloid
Recieve historical cases, murder mysteries, court proceedings, newspaper articles and vintage detective pulp fiction.