Sydney History Walking Tours for Walking Clubs, Social Clubs, Probus clubs and Meet-Up Groups
Unique historical walking tours designed for walking clubs, social clubs, Probus clubs, and meet-up clubs.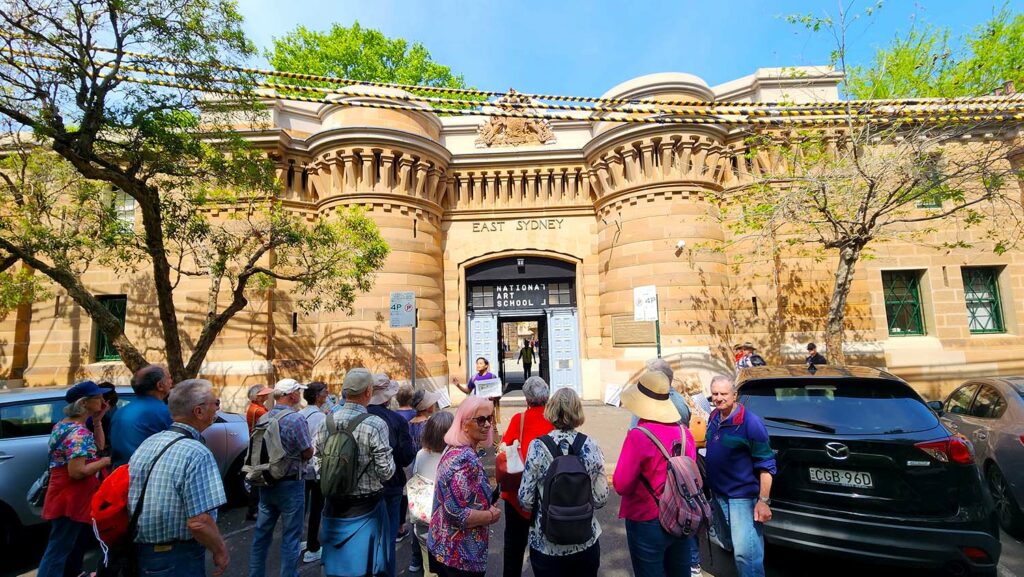 Walking Tours for Clubs
Enjoy a gentle walk across Sydney's most interesting historical suburbs. Your group will be guided by a local historian/archaeologist, who will show you the scenes of several historical crime scenes from between 1820 and 1970. Discover the vibrant history of Surry Hills, Darlinghurst or Kings Cross. Your group will meander through quaint laneways, dark alleys and picturesque streets where you will see some of Sydney's most exemplary heritage-listed architecture and hear the most incredible stories. Each tour finishes at a historical hotel for lunch.
Email Elliot at elliot@murdersmostfoul.com or phone 0431 922 619.
What we offer for clubs
We can take between 10 and 30 people on a guided walking tour of an iconic and historical part of Sydney. Each tour is approximately 2 hours except for the Sydney Harbour tour which is 3 hours. Each tour starts at a Sydney city train station.
Location options
You can choose from several locations including Surry Hills (our most popular), Darlinghurst, Sydney Harbour, Kings Cross, Balmain and Hyde Park.
Special pricing
Your clubs will receive a special discounted per-person price.
Morning tea / toilet breaks
Each tour has toilet breaks along the way. A halfway cafe break is part of all the 3 hours tours and can be requested for the shorter tours.
Lunch
Each tour ends at a historical hotel located in close proximity to a train station or light rail stop. We will book a table or special area for your team to enjoy lunch and a drink after a long walk. The cost of lunch is not included in the ticket price, however, speak with us if you would like lunch to be included.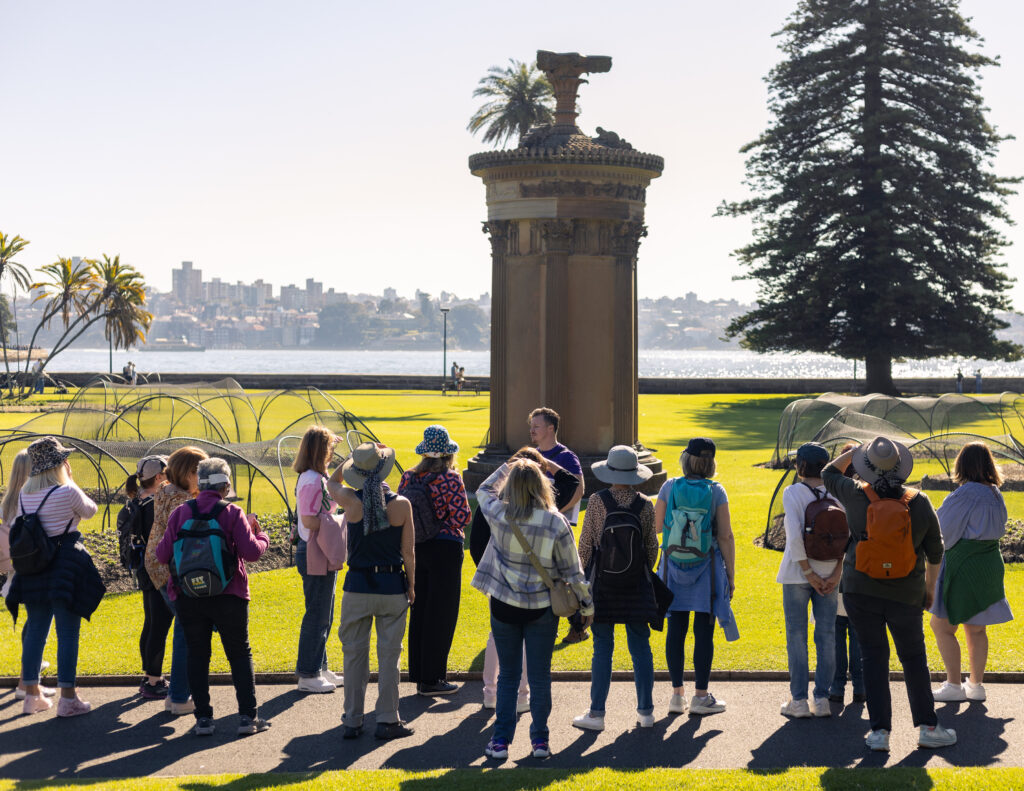 We offer tours suitable for all clubs with people of all ages and abilities.
If you have members who are very active but are wheelchair-bound, with impaired vision or have recently had knee surgery or something similar, let us know so we can design a custom path to accommodate everyone.
Email Elliot at elliot@murdersmostfoul.com or phone 0431 922 619 to discuss your tour.
Know your dates? Book a Private Tour Now!
Sydney True Crime Monthly
Subscribe
Use the form below to subscribe to our monthly tabloid
Recieve historical cases, murder mysteries, court proceedings, newspaper articles, and vintage detective pulp fiction.