true events
Murders Most Foul
Sydney's True Crime Walking Tours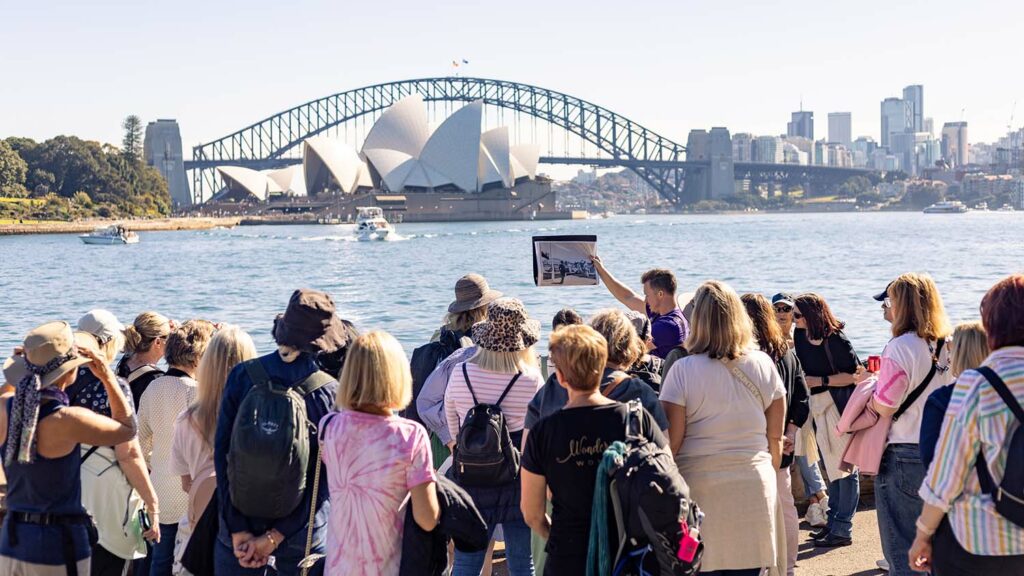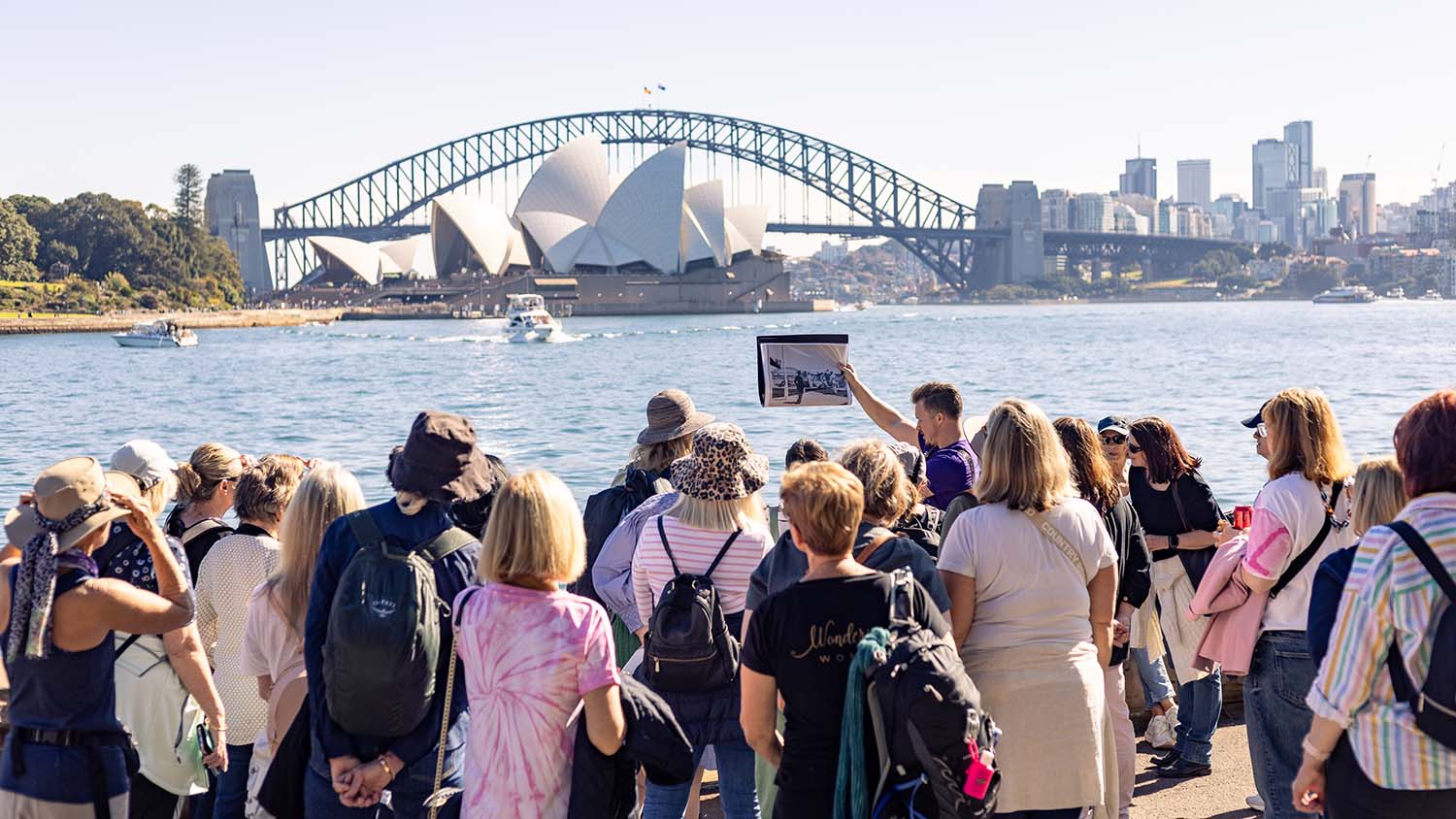 NEW TOUR ALERT! A walk from Circular Quay to Kings Cross through Farm Cove, the Botanic Gardens and Woolloomooloo. See Sydney from a different angle while hearing bizarre, peculiar stories and spine-chilling stories that will change the way you see our most iconic landmarks. Click here to find out more.
Explore murder, myth and mystery in Sydney's most eerie and sinful historical neighbourhood. You will track the steps of disturbed serial killers; lurk through old ganglands; uncover a 19th-century same-sex scandal that ends in murder and discover the forgotten prostitute lanes, beats and brothels. *Parental discretion for children under 15.* Click here to find out more.
Investigate the dark past of Sydney's iconic Surry Hills. This gentle walk explores old lanes and alleys to discover a series of forgotten murders and crime scenes from 1820 to 1960. Experience old-fashioned storytelling with a twist. Click here to find out more.
Our premium walking adventure is everything the 2-hour tour offers plus more crime scenes, more history, and more laneways like the charming cat alley. The final stop is an old detective's pub frequented by the infamous Roger Rogerson. Click here to find out more.
We found this tour extremely interesting. Elliot has a wealth of knowledge about the history of Surry Hills, which he conveys in a professional, yet entertaining manner. We thoroughly enjoyed the tour and now plan to do his tour of Darlinghurst.
Very interesting. Elliott was very knowledgeable & told some great stories. Definitely recommend.
Thoroughly enjoyed the tour today! Found it most interesting and informative. Would certainly recommend and looking forward to doing the next one.
Ross Prestipino
2023-03-12
Had a great time. Elliot is very knowledgable and told the stories in an eciting way. He is obviously very passionate about the subject. Much appreciated and enjoyed
Elliot is so knowledgeable about the area and the history. So nice to sit in the pub at the end and talk further about what we had seen. Would definitely recommend his tour.
D H (Rack up and rap down)
2023-03-12
Very much enjoyed the tour and Elliot's incredible knowledge. Would be great to find a new coffee shop (that appreciates the business you bring them!).
Great day. Ever enjoyable.
Very informative. Elliott knows his history and delivers a number of interesting stories from the past. I'm keen to go again.
MURDERS AND SCANDALS IN YOUR SUBURB?
Sydney True Crime Monthly
Subscribe
Use the form below to subscribe to our monthly tabloid
Recieve historical cases, murder mysteries, court proceedings, newspaper articles and vintage detective pulp fiction.