Sydney History Walking Tours
Our Sydney History Walking Tours
Our history walking tours all start at a train station in the Sydney city centre. Each walking tour has been researched and designed by a Sydney-based historian and archaeologist who specialises in Sydney's amazing past. Our history walking tours take you off the tourist tracks and away from the tourist traps. You instead traverse back streets, and hidden lanes and explore secret neighbourhoods. Best of all, we don't use tired old scripts, we prefer to customise the tours to suit the interests of each group. It is the best way to discover the Sydney of the locals.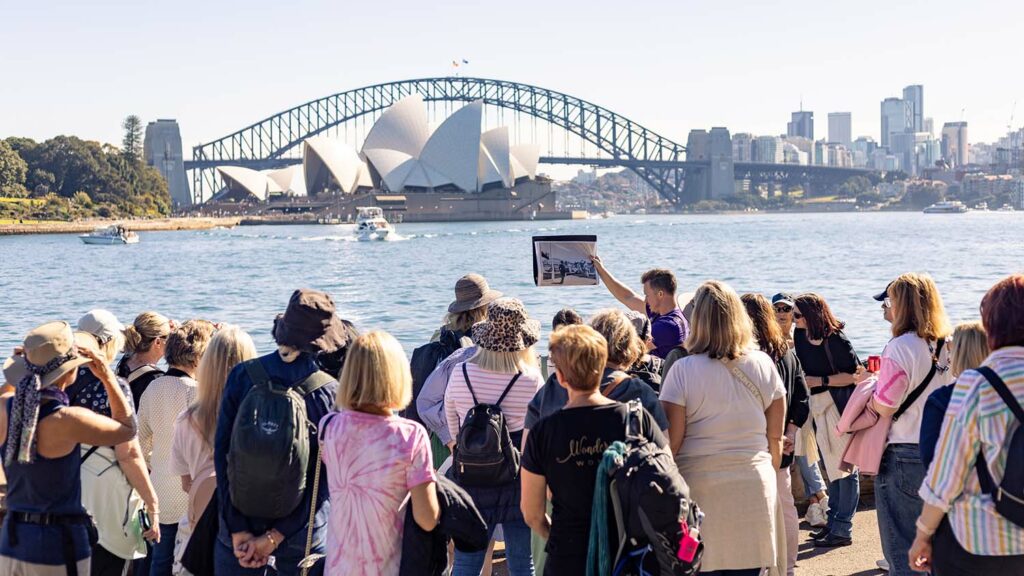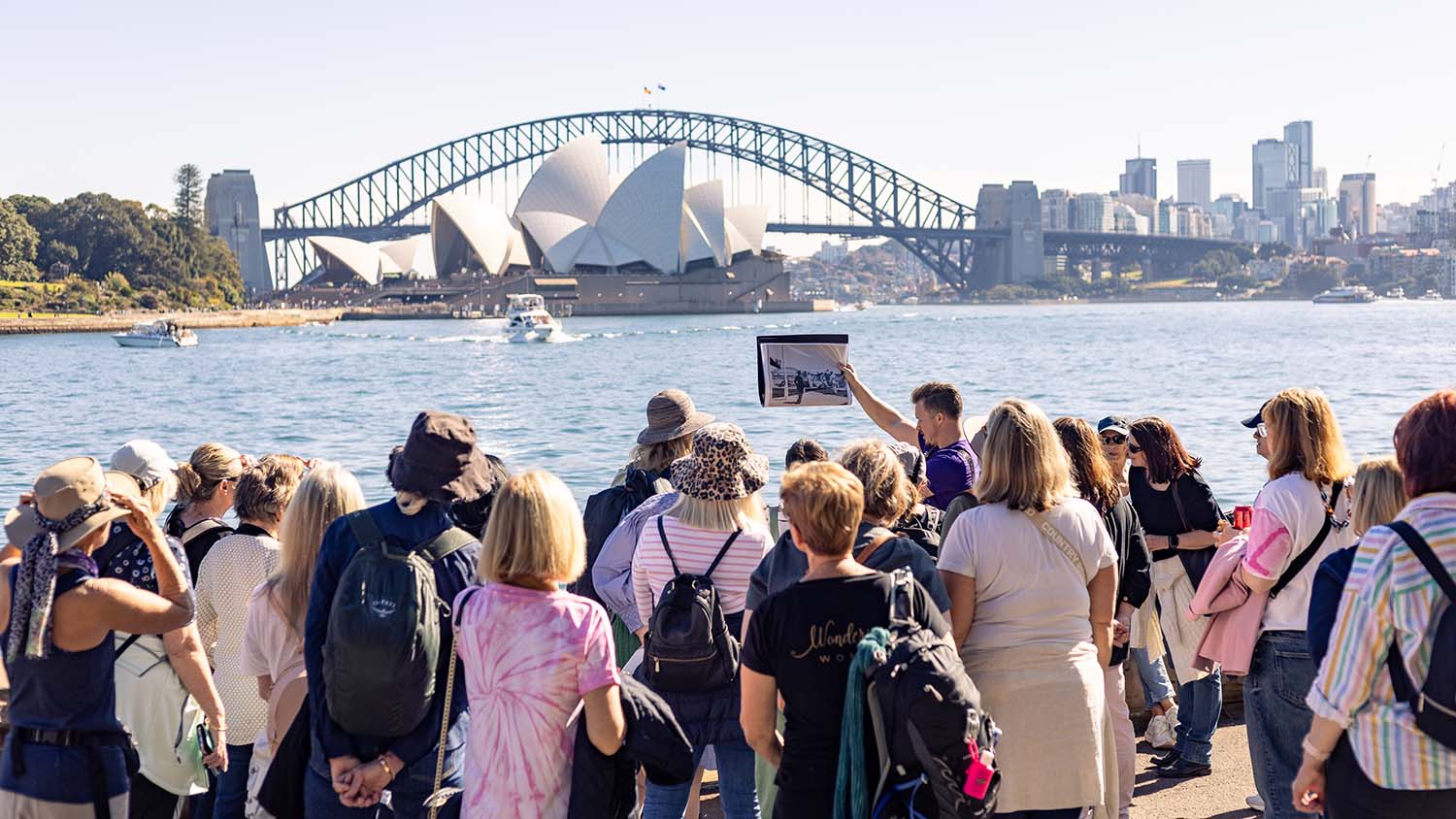 NEW TOUR ALERT! A history walk from Circular Quay to Kings Cross through Farm Cove, the Botanic Gardens and Woolloomooloo. See Sydney from a different angle while hearing bizarre, peculiar and spine-chilling stories that will change the way you see our most iconic landmarks. Click here to find out more.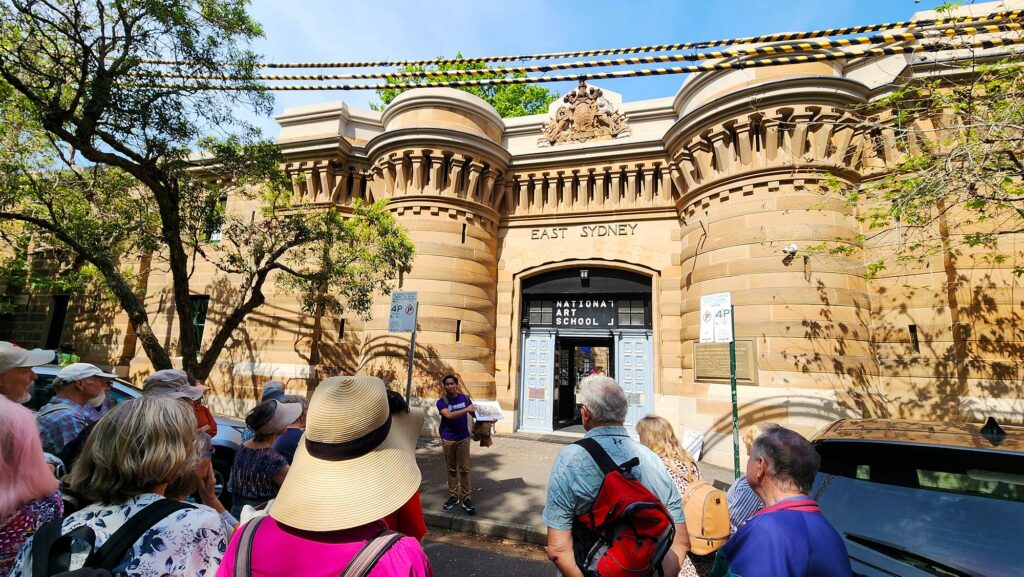 Explore murder, myth and mystery in Sydney's most eerie and sinful historical neighbourhood. You will track the steps of disturbed serial killers; lurk through old ganglands; uncover a 19th-century same-sex scandal that ends in murder and discover the forgotten prostitute lanes, beats and brothels. *Parental discretion for children under 15.* Click here to find out more.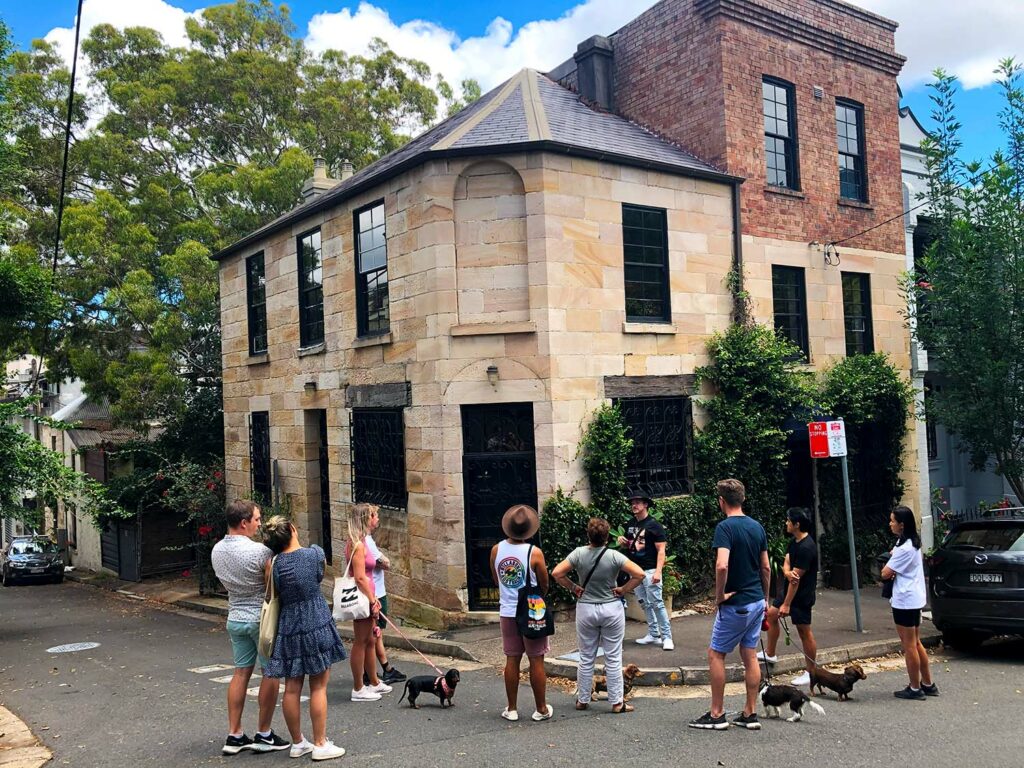 Investigate the dark past of Sydney's iconic Surry Hills. This gentle walk explores old lanes and alleys to discover a series of forgotten murders and crime scenes from 1820 to 1960. Experience old-fashioned storytelling with a twist. Click here to find out more.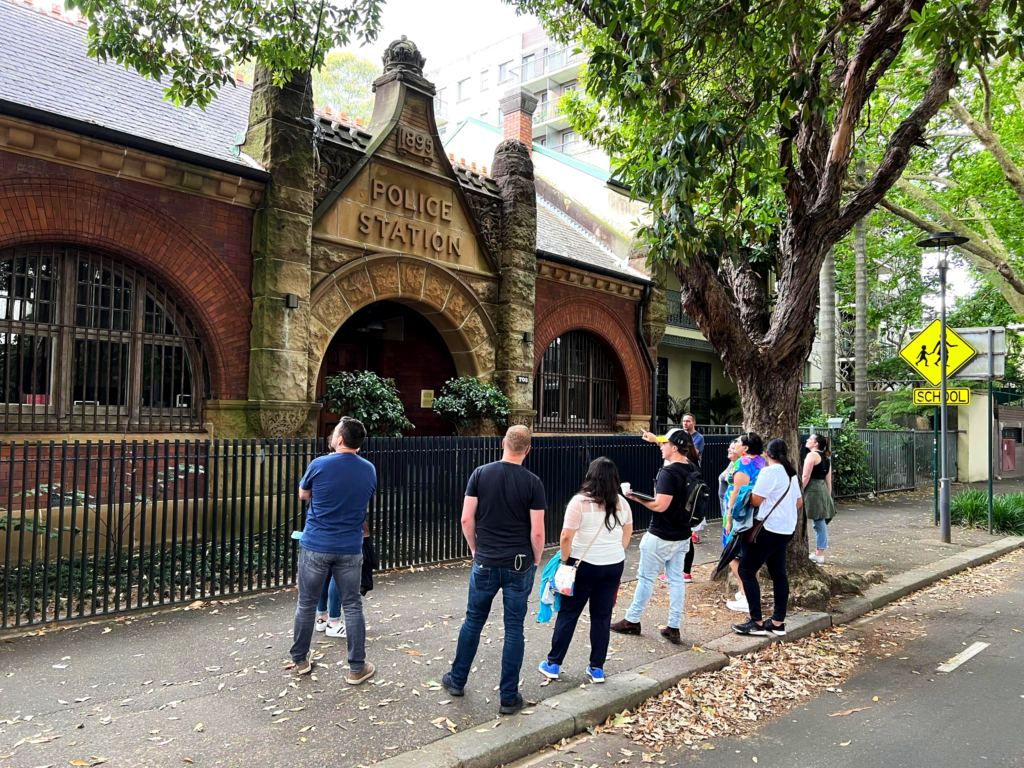 Our flagship walking adventure is everything the 2-hour tour offers plus more crime scenes, more history, and more laneways like the charming cat alley. The final stop is an old detective's pub frequented by the infamous Roger Rogerson. Click here to find out more.
Awesome tour! Myself and a group of friends met with Elliot for the Crime Scenes and Secret Laneways of Surry Hills. Amazing ! Due to the fact that Elliot has so much knowledge about the area and you can tell he loves his job . All questions were answered and honestly we could have sat there all afternoon listening to the history of the area. Thanks Elliot I will definitely be booking one of your other tours.
An interesting and enjoyable day with friends. Elliott's knowledge and enthusiasm is infections. The walk is easily doable and the tour is recommended to see and learn about parts of Sydney not normally considered by the tourist or Sydneysiders.
One of the best, most thorough tours I've done in Sydney. Eliot was so knowledgeable and approachable, the walk was well paced (I've done some that are too fast) and the crime stories plus general knowledge he has are excellent. Old photos are so fascinating to see too. I would highly recommend his tour and would love to do one of his other ones in the future.
Joanne Campbell
2023-09-03
We loved this tour. As usual Eliott was fantastic. We learnt so much and had so much fun. I really recommend this to anyone who wants to know more about our city and is interested in crime. Thanks Jo
Learnt so much from Elliot and you get caught up in his enthusiasm. Such an interesting tour and a great way to finish with lunch at the Dove & Olive Hotel for lunch. Go ahead and book and you will not be disappointed.
An informative tour. Thanks Elliot for being a great tour guide. Myself and the ladies in my group had a really enjoyable time.
Tour guide Elliot has a real passion for the history and architecture of Sydney, which was projected on this tour. It was very interesting, informative and relaxed, would definitely reccomended and plan do another of his tours in future.
Natalie Bentley
2023-08-15
Enjoyed our Circular Quay/ Botanical Gardens walk thanks Elliot for the great morning.
Chris Harrison
2023-08-14
A very interesting and informative day. Elliott really knew his history and made the tour very enjoyable. Would recommend to friends. Thank you.
MURDERS AND SCANDALS IN YOUR SUBURB?
Sydney True Crime Monthly
Subscribe
Use the form below to subscribe to our monthly tabloid
Recieve historical cases, murder mysteries, court proceedings, newspaper articles and vintage detective pulp fiction.